Overview
We are committed to delivering on our Tamariki & Rangatahi Strategy and our vision that all tamariki and rangatahi in Otago are valued, accepted and empowered to lead fulfilled lives. They are healthy, happy and their wellbeing is nurtured.
We have ringfenced $10 million over the coming years to support our Tamariki & Rangatahi Strategy. The funding will be split between three new funds, detailed below.
Watch Our Tamariki & Rangatahi Strategy & Funds Video
If you have a project in mind that aligns with the strategy, but you aren't sure it fits with any of these funds we still encourage you to apply to general community grants pool at any time.
Impact for Tamariki & Rangatahi Fund
Through this fund, the Trust intends to work with the community to make a genuine impact for our tamariki and rangatahi.
The fund will provide a small number of high investment grants with a focus on:
Strong relationships and trust between the Trust and organisations
Building capability of the funded organisation/s
Projects that have the potential to be game changing and deliver long term intergenerational change
Projects that put tamariki, rangatahi and whānau at the centre
The annual budget for the fund is approximately $2,000,000
This fund is now OPEN. Details of this fund can be found HERE.
Download and Share: Impact for Tamariki & Rangatahi Fund Overview

pdf
Tamariki & Rangatahi Sector Capability Fund
This fund aims to increase capability of the tamariki and rangatahi sector by:
Increasing skills of the workforce
Seeking to increase retention
Building networks and partnerships
Support sustainability of organisations as a whole
Enhancing cultural capability
Supporting professional development
 Grants will be up to $10,000. Larger amounts may be considered if the project has significant potential for impact or is a collaboration between multiple organisations.
Rangatahi-Led Fund
This fund is for rangatahi, by rangatahi and funding decisions will be lead by rangatahi. Click here to find out more.
- You can apply for up to $5000
- You will need to complete a simple application form that asks questions about you and your project including what you want to do and how you are going to do it. 
- You will need to complete a budget that shows how much money you need and what you will spend it on. It is ok if you don't know how to do a budget, you can submit an application without one and we might be able to help.
- You will need to have an organisation who can hold the money for you. e.g. a School, church, marae or club. It is ok if you don't have one yet, we might be able to help.
If you have any questions you can email: rangatahi@oct.org.nz  
Talk to us
We share your commitment to improving outcomes for tamariki and rangatahi and working in partnership is important to us.
If you have an idea for a project that you think matches our Tamariki and Rangatahi Strategy, even if you aren't sure it fits into one of these funds, please contact: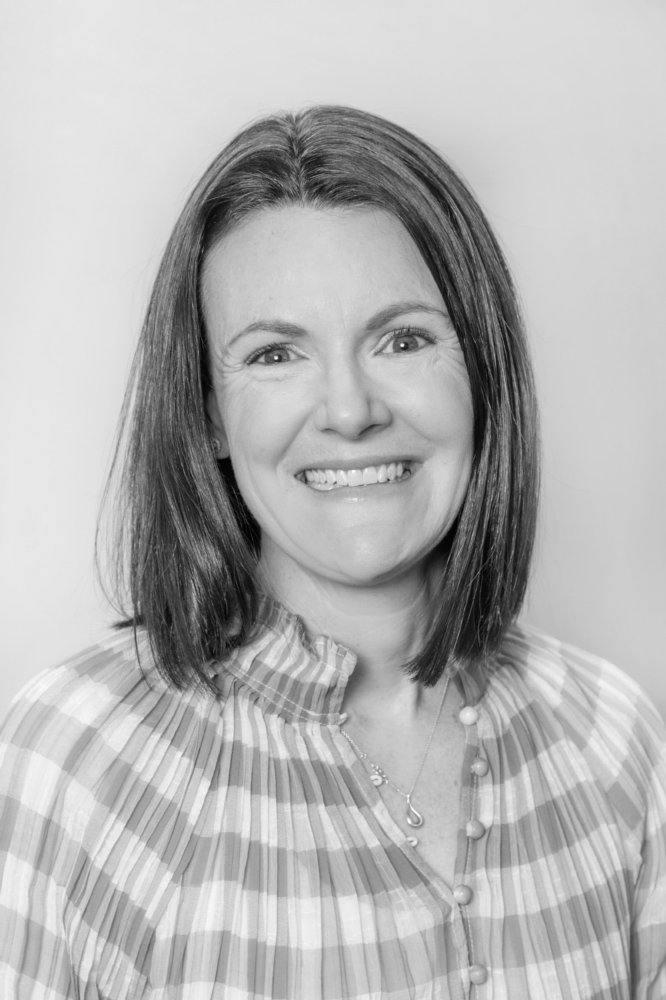 Liz Harburg 
Community Engagement Advisor
Phone: 0800 10 12 40