The Otago Community Trust offers sports development funding to Regional Sporting Organisations who are seeking to introduce and maintain programmes which encourage participation and development of their sport regionally.
Fund Objectives
To support regional sporting programmes and services that aim to:
- Retain and increase participation;
- Enhance enjoyment and satisfaction;
- Develop skills.
Funding Process
Regional Sport funding is considered by the Trust annually in a single round, closing 31 March with outcomes announced at the end of June.
Fund Applicants
The fund is available to regional or national sporting organisations, sports delivery agencies and regional or national associations catering for people with disabilities.
Key Requirements
Significantly or fully regional;
Significant numbers of participants of all ages are assisted;
Driven or endorsed by the national body where application is principally for coaching development.
Regional Sport Funding is not available for
Core operating costs including rent and other overheads however the application can include employment and other associated costs necessary to sustain specific programmes.
Contact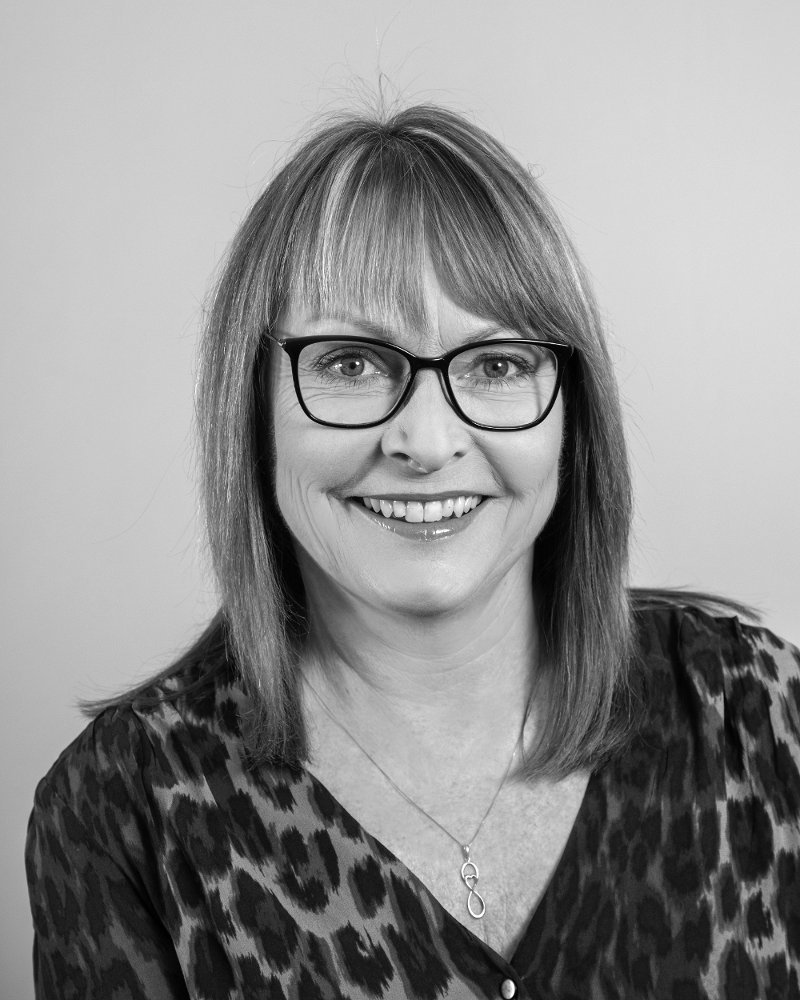 For further information or if you wish to discuss your proposed programme please call:
Sue Stewart
Grants Manager
Phone: 0800 10 12 40
Email: info@oct.org.nz