This fund will be for youth, by youth and assessed by youth. We will welcome applications from the region's rangatahi for projects that are important to them and rangatahi themselves will make the funding decisions.
Details of this fund will be available in April 2023.
But, if you are a young person with an idea, you don't have to wait, we might still be able to support you.
You will need to have an organisation (e.g. a Youth Trust or a marae) who will support your project.
Just get in contact with and we are happy to have a chat.
Contact
For more information on our please contact: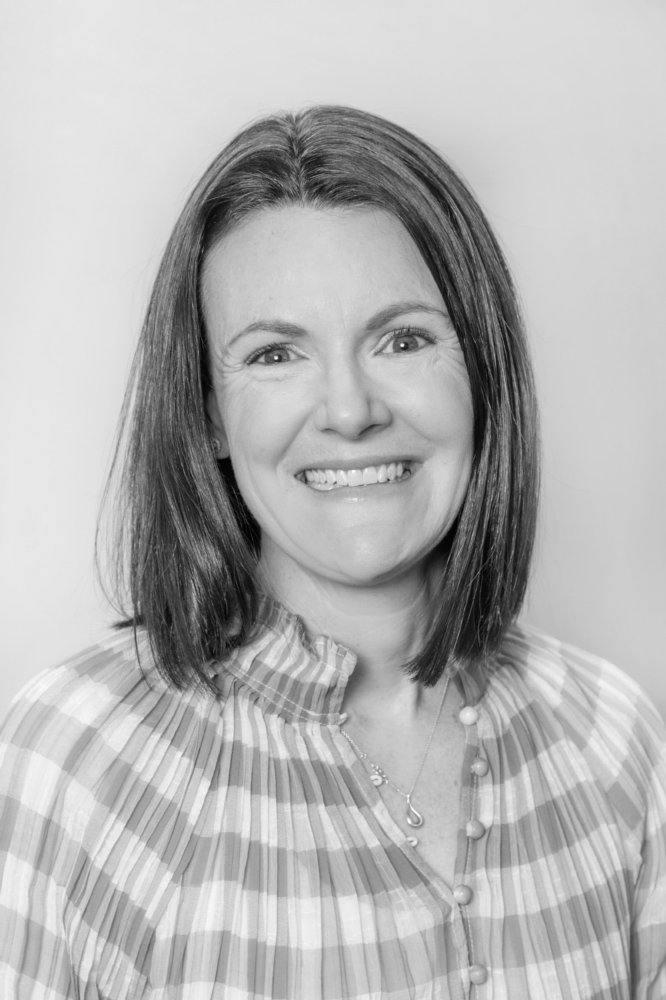 Liz Harburg 
Community Engagement Advisor
Phone: 0800 10 12 40