Tamariki & Rangatahi Funds and Strategy Launch - Zoom Webinar Registration
4 Mar 2022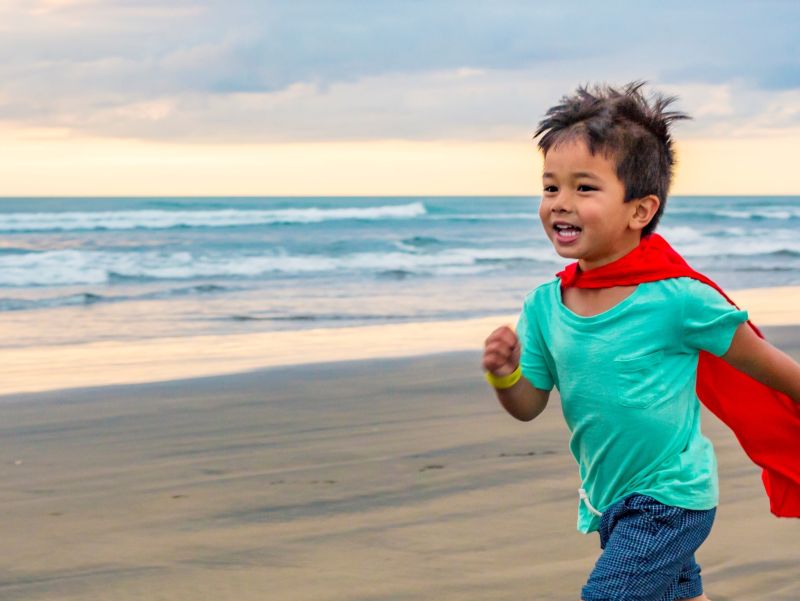 Announcements
Join Otago Community Trust Chair - 
Diccon Sim
, Chief Executive - 
Barbara Bridger
, Community Engagement Advisor - 
Liz Harburg
 along with fellow trustees and staff as they launch the 
Tamariki & Rangatahi Strategy
 and our exciting new suite of funds targeted toward lifting the capability of young people in the Otago region.
The intent of this new strategy and the new funds under it is to provide support to groups and activities which seek to raise resilience and increase capacity among our region's tamariki and rangatahi, having particular regard to the adverse effects of disadvantage, discrimination and exclusion.
Please join us as we announce new funds to support the tamariki and rangatahi (children and young people) of Otago.
Register Today
When: 28 March 2022, 2.00pm to 3.00pm
Where: Online via ZOOM webinar
Webinar Registration: HERE
Questions | More Information 
Please contact:
Liz Harburg - Community Engagement Advisor
Phone: 0800 10 12 40 | Email: liz@oct.org.nz
Tamariki and Rangatahi Strategy 2022 - 2027
You can read and or download HERE our Tamariki and Rangatahi Strategy 2022 - 2027.

pdf