Connecting with Us at Level 2
12 Aug 2020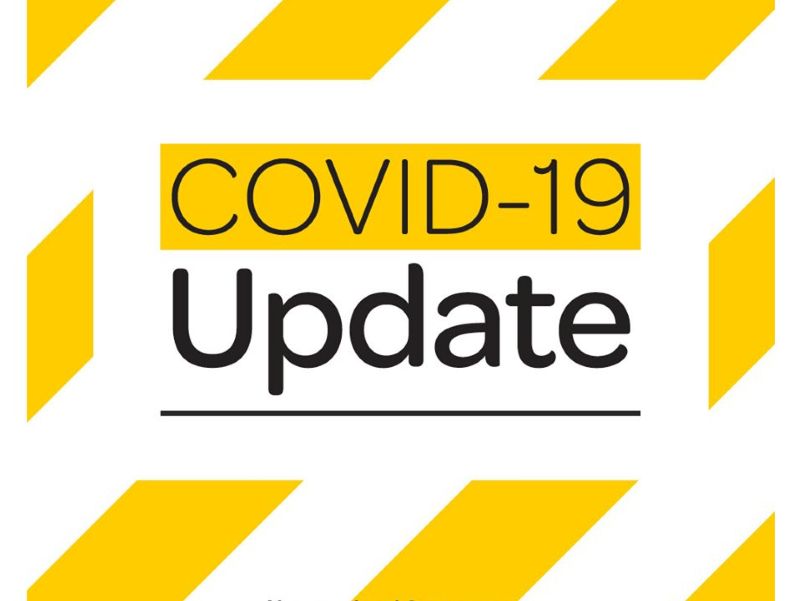 Announcements
Connecting with Us at Level 2 - 12th August 2020
Our office from 1200 (midday) 12th August is open for staff only. Our first priority is the safety of our people and the communities we serve - so our office is temporarily closed to visitors and we won't be connecting face to face over the coming days.
You are welcome to contact the Otago Community Trust team during normal work hours, particularly if the COVID-19 Alert Level change has changed things regarding an approved grant and / or a grant application.
Please call us on 0800 10 12 40 or email info@oct.org.nz. We are happy to connect over Zoom.
We will review our office situation and the implications the Alert Level change has for pending events (i.e., Funding Clinics and Annual Public Meeting) on Monday 17th August.
Remember it is okay to not be okay. Be kind to others. Be kind to yourself. Stay vigilant.
Grant Applications
Our grants portal remains open for grant applications and we are committed to being flexible with our granting process.
If you have an application already into us you should expect to receive a decision from us within the normal 6 to 8 week turnaround time.
You can continue to check on funding progress through our portal – https://oct.fluxx.io
COVID-19 Response Fund
Please note that while Otago Community Trust has formally closed the COVID-19 Response Fund, the Trust is still open to support community organisations to cope through the crisis via our normal Community Grants programme.
We appreciate that the community sector and community organisations will for a prolonged period still be impacted and face significant challenges due to the ripple effects of COVID-19. All community groups are welcomed and encouraged to speak to us about how we might be able to help support community organisations during the coming months. 
Applications to Otago Community Trust 
All funding requests are now asked to submit applications through the online Grants portal. 

If there is an urgency regarding your application then please speak to us first before applying.

Applications will now be considered on a monthly basis in the same manner as our regular granting activity.

A request for a brief accountability report including receipts for purchases if applicable, may be made at the time the grant is awarded or subsequently. 
Eligibility