Sue Stewart
Grants Manager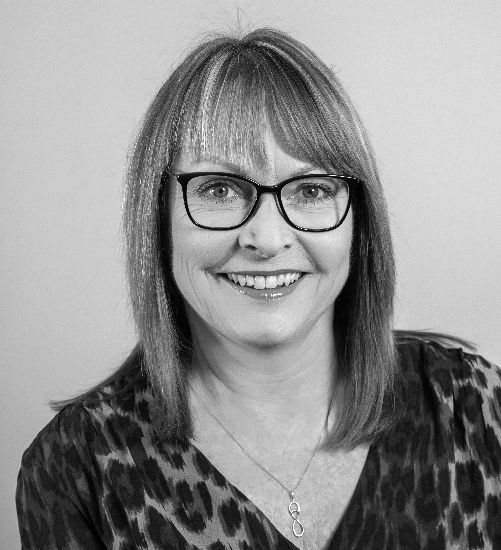 Sue joined the Otago Community Trust in 2006.  From 2006 to late 2018, Sue was the Trust's Grants Advisor and Office Manager and at that time worked closely with the Grants Manager supporting applicants and prospective applicants in their fundraising activities.
In 2019, Sue became the Otago Community Trust Grants Manager. Sue's strength is getting to the heart of a project and working alongside Otago community groups to achieve their goals. Sue is always on hand to assist groups around the Otago region in their work to make a difference in their communities. 
Sue enjoys being part of the Otago Community Trust team and its role in helping enhance the lives of Otago communities.