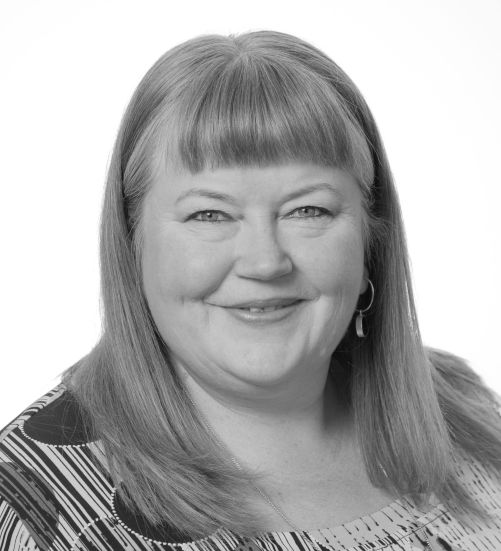 Ko Hikaroaroa te mauka
Ko Waikouaiti te awa
Ko Kāti Huirapa ki Puketeraki tōku kaika
Ko Parata tōku whānau whāngai
Ko Gordon Williams tōku hoa rakatira
Ko Rebecca Williams ahau.
Rebecca was raised in Waikouaiti and has spent most of her working life based in Dunedin.   In 2019, Rebecca and her husband Gordon, moved to Cromwell where they are enjoying the Central Otago lifestyle.
Rebecca is a civil servant, with over 20 year of local government experience.  She was formerly the Events and Community Development Manager at the Dunedin City Council and she is currently the Community Development Officer at the Central Otago District Council.  She has also had leadership roles in the education sector having been a former manager of the Dunedin Community College and the foundation Tumuaki of Te Punaka Ōwheo, the Māori student support service at Otago Polytechnic.
Rebecca is passionate about building stronger communities, and has been involved in a number of community organisations over the years, including Arai Te Uru Kokiri Training Centre, Ngai Tahu Māori Law Centre, the Dunedin Community Builders Network and the Dunedin City Tertiary Accommodation Trust.  She also served on the Otago Polytechnic Council for 9 years, where she was the Chair of Komiti Kāwanataka.
Rebecca is enjoying her tenure on the Otago Community Trust and supporting organisations that are making a positive contribution to the Otago community.