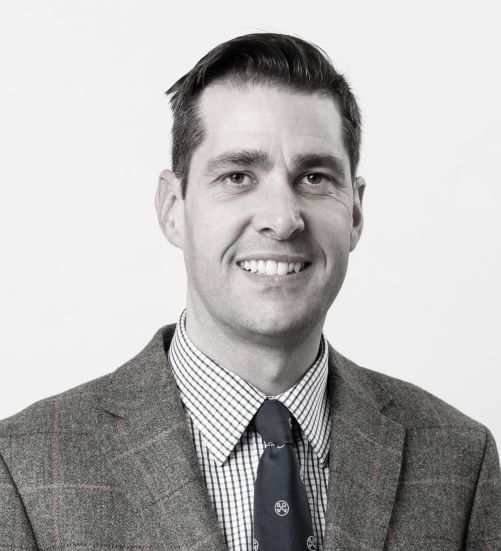 Ko Motu Pōhue te mauka
Ko Te Ara a Kiwa te moana
Ko Pikomamakunui te moutere tītī
Ko Kāi Te Ruahikihiki me Kāti Rakiāmoa kā hapū
Ko Kāi Tahu te iwi
Ko Te Rau Aroha te marae
Nō Awarua ahau
Mike was raised in Bluff but has whakapapa throughout southern Te Waipounamu, including the greater Dunedin area. He attended Southland Boys' High School before studying at the University of Otago between 1999 and 2009. Dunedin-based since 2004, he holds an LLB and BA(Hons) majoring in History, and a PhD in History.
Published widely on Kāi Tahu history, Mike lectured at Otago before establishing himself as an independent historian. His principal clients include Te Rūnanga o Ngāi Tahu and Murihiku Regeneration. His work with the Ngāi Tahu Archive includes contributing to the award-winning Tāngata Ngāi Tahu biography series.
Married with three children, Mike is actively involved with Te Rau Aroha Marae and Kāi Tahu affairs more generally. Since 2017 he has been the Alternate Representative for Awarua to Te Rūnanga o Ngāi Tahu. At the flax-roots level, Mike and his whānau participate in the seasonal tītī harvest and are renowned for their continued use of pōhā, which are an iconic aspect of Kāi Tahu material culture.
Mike was appointed as a trustee of the Otago Community Trust in August 2020 and is grateful for the opportunity to serve the region's diverse communities and institutions.