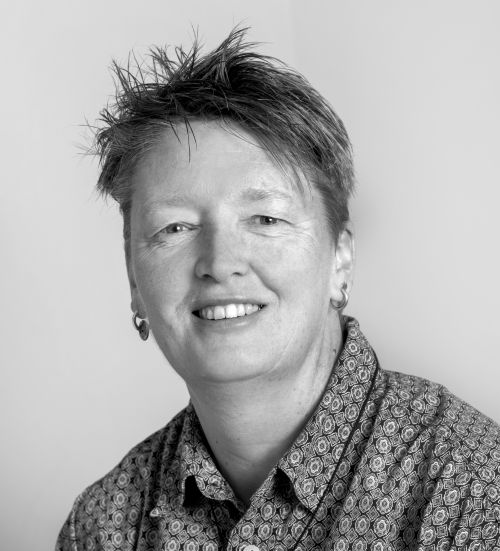 Barb has extensive experience as a leader in the primary and community health and social services sector. Barb has been in management and leadership roles in the NGO sector for the past twenty years. Prior to leadership employment positions she worked many years as a registered nurse in the mental health area.
Barb is currently employed as the CEO of Corstorphine Baptist Community Trust, an Incorporated Charitable Trust that offers a range of community-based and residential support services for adults, youth and children affected by mental health and disability.
She has a history of appointments as a community member or NGO representative on health advisory panels and networks. She is currently the Chair of Kavanagh College Board. She has previously been a Board Member of Youthline Otago and served on a primary school Board of Trustees.
Barb has been the recipient of a Distinguished Alumni Award from Otago Polytechnic, she is passionate about facilitating change and empowering individuals to achieve their full potential.