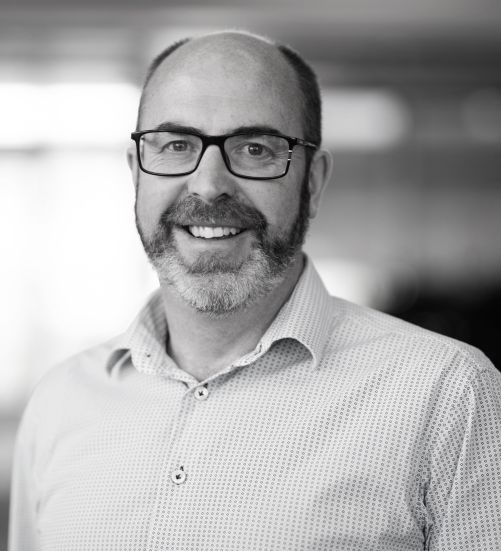 Andy is a graduate of the University of Otago and is currently the Regional Lead for the Otago Regional Skills Leadership Group at the Ministry of Business, Innovation and Employment. Prior to holding this role Andy was Industry Relations Head at Otago Polytechnic.
He has extensive management and governance experience in Education, Youth Development, Finance and with community organisations in Dunedin and Otago.
Andy resides in Cromwell.