Funding Clinics 
Our grants team work closely with a number of funding bodies across Otago and we endeavour to hold funding clinics in a wide variety of locations in and around Otago throughout the year.
Up and Coming Funding Clinics
Our funding clinic schedule for 2023 is outlined below ~ please note that is maybe subject to change. If you have any questions around funding, funding timelines or how to apply for a grant you can always get in touch with the team directly. 
Freephone: 0800 10 12 40
Phone: (03) 479 0994
Email: info@oct.org.nz

pdf
---
Oamaru Funding Clinic
Date: 12 October 2023
Time: 4.00pm - 5.30pm
Venue: Oamaru Opera House
Enquiries to: 0800 10 12 40 or

info@oct.org.nz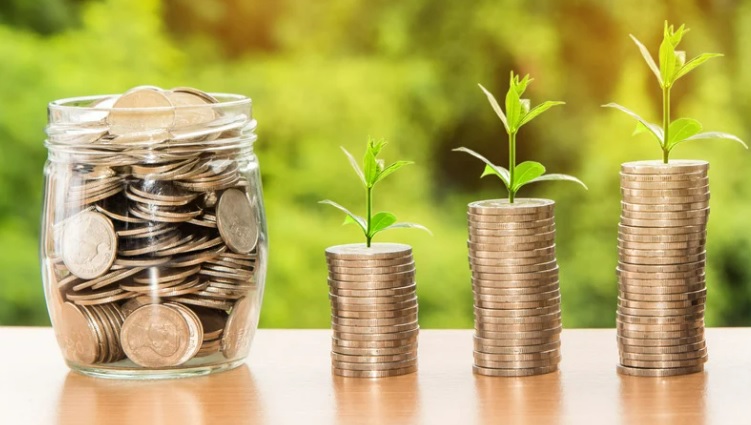 ---
Balclutha Funding Clinic
Date: 19 October 2023
Time: 4.00pm - 5.30pm
Venue: Cross Recreation Centre
Enquiries to: 0800 10 12 40 or

info@oct.org.nz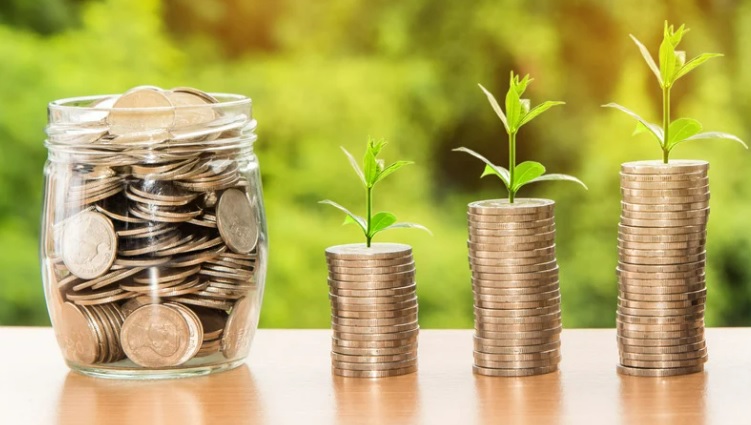 ---
Wānaka Funding Clinic
Date: 2 November 2023
Time: 2.00pm - 3.30pm
Venue: Lake Wānaka Centre, Armstrong Room 
Enquiries to: 0800 001 137 or info@clt.net.nz