Te Whare Puāwai o Tokomairaro
21 Nov 2022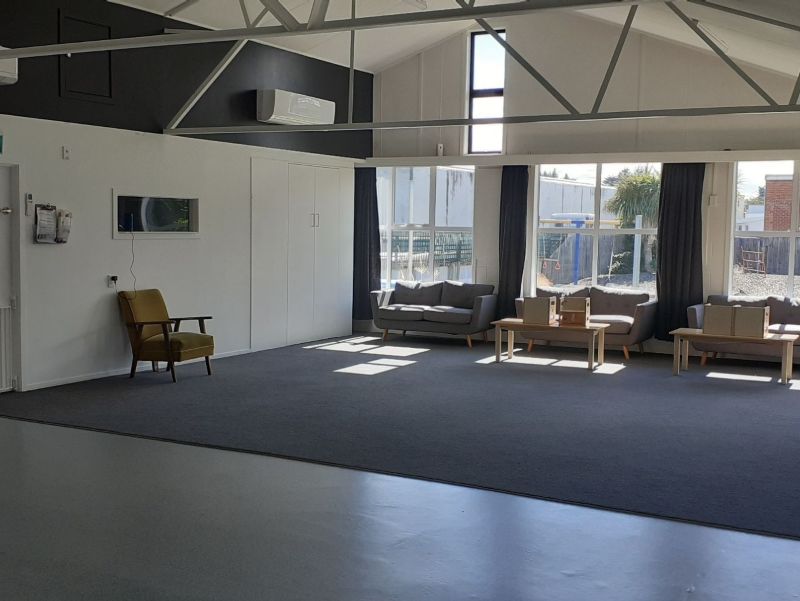 Funding Stories
Te Whare Puāwai O Totomairaro Inc Charitable Trust is an entity based in the town of Milton, Otago, with a focus on delivering mana-enhancing activities for local whānau across the full spectrum of the Whānau Ora outcomes framework. Central to the Trust's function was the desire to secure a common space where whānau can come together in the community to engage in a range of activities. Otago Community Trust was proud to support the Spenser Street, Whānau Community Whare Project in 2021 and it is rewarding to learn more about the benefits that have now been realised.
Historically there has never been a fit for purpose facility to become a hub for whānau in Milton, and be a central point for events, wānanga, and other kaupapa Māori activities. 
Over time there have been a range of temporary initiatives delivered that have provided benefits for whānau, but these have not been sustained over the long term due to the lack of a permanent base for them to operate. 
Creating permanency of that connection – a place where whānau are grounded – was deemed to be of strategic importance for the whānau of Milton. 
The Spenser Street, Whānau Community Whare Investment Project was focused on purchasing the former playcentre building at 34 Spenser Street in Milton. Otago Community Trust was pleased to support the project approving a $36,000 grant in July 2021 to help with the cost of securing the building. 
It is pleasing to read via the recent accountability report that since owning the whare, there has been a huge positive sense of empowerment within the local community. 
"The amount of knowledge being handed down and shared, particularly since ownership was obtained, has been simply amazing. More than ever, I see a growth in our whānau just simply being together." 
The feedback that is being heard by Te Whare Puāwai committee members is that are people are loving having such a homely positive environment.
Since the ownership of the whare, there have been at least over 400 individuals use the whare, mainly for tamariki birthday celebrations but also for a range of other activities from weekly counselling and zumba classes to Puna Reo classes and Oranga Tamariki are taking advantage of holding family group conferences and supervised access meetings.
It is also pleasing to learn that local rangatahi were able to attend a holiday programme which involved carving, kawakawa balm making, cooking, fried bread classes and a hangi wananga.
The feedback on the success of the Whānau Community Whare Project speaks for itself:
"The number of individuals and community/whānau groups having such a space to create goodness, is simply amazing." 
"This project will never be complete as the whare will forever be growing, teaching and learning from each other. We just wanted to say a huge thank you to OCT for taking the time to support our long-life dream to create a positive, learning and healing space."