Otago Community Trust Appoints New Chair
25 Jun 2015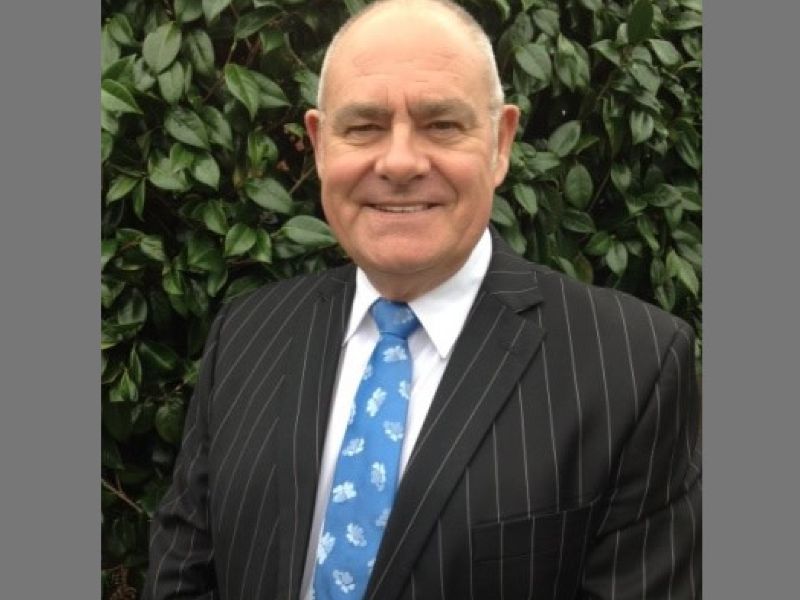 Media Release
Wanaka businessman Ross McRobie has been appointed to the position of Chairperson of the Otago Community Trust.
Mr McRobie was appointed by the Trustees at their June Board meeting, replacing outgoing Chairperson Ms Lauren Semple. Ms Semple remains a Trustee.
Mr McRobie has been on the Trust since 2011 and was recently reappointed for a further four year term.
Originally from Invercargill, Mr McRobie has lived in Wanaka for the past seven years, and is passionate about the Otago region.
Previously a chartered Accountant, Mr McRobie has spent most of his professional life working in commercial radio. Mr McRobie holds a number of directorships including NZ on Air, and is a member of the Queenstown Lakes District Council, and Wanaka Community Board.
Mr McRobie brings considerable skills to the role of Chair, including governance and financial skills. He has proven leadership and financial skills through his experience in radio, change management and strategic planning, and also through successfully running his own tourism and consultancy businesses since 2008.