New Marine Rescue Centre
19 Sep 2022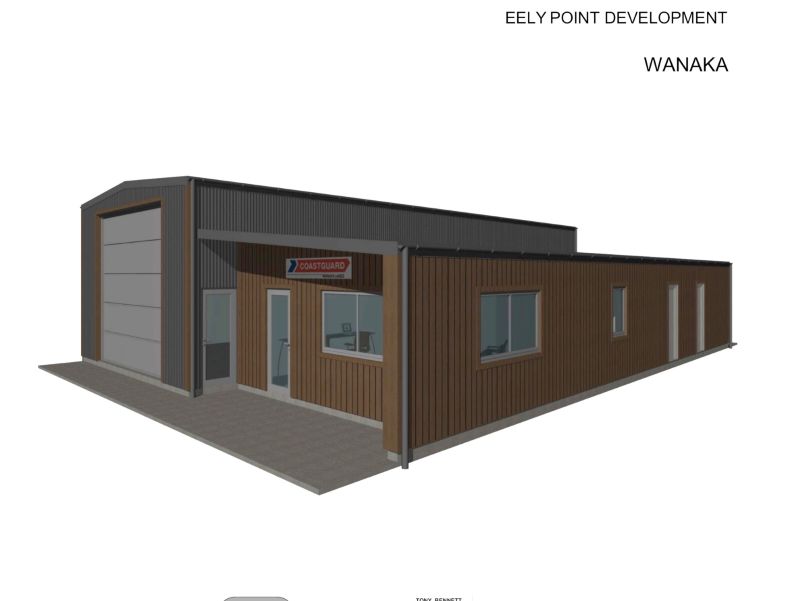 Funding Stories
Coastguard Wānaka Lakes is a charity, run by volunteers, dedicated to saving lives on Lakes Wānaka and Hawea.
In 2016 the charity identified there was a need for a dedicated Marine Rescue Centre in Wānaka from which operations could be effectively managed, enabling faster deployment of critical search and rescue services for the growing communities of Wānaka and Hawea.
Jonathan Walmisley, Coastguard Wanaka Lakes President said since 2017 136 people have needed the assistance of Coastguard Wanaka Lakes and unfortunately our Coastguard volunteers had attended two fatalities.
"The number of boaties using Wānaka and Hawea has been increasing year on year, even with the borders closed over the 2020 – 21 summer season Coastguard Wanaka Lakes were called out to 31 incidents where  45 people were assisted.  Of these, two were hypothermic and required medical treatment."
"Rescue operations are presently controlled from a volunteers' kitchen using a laptop and a handheld VHF radio. The new building will reduce call out times by at least 10 minutes and this will be enhanced by having all equipment in one place."
"During operations the purpose-built incident room will enable the volunteers to manage incidents in a safe and professional manner."
Barbara Bridger, chief executive of Otago Community Trust said it is pleasing to see that after years of deliberation and public consultation Coastguard Wānaka Lakes now have a much-needed emergency service facility for the growing communities of Wānaka and Hawea.
Otago Community Trust provided a grant of $200k to assist with the capital project.
The new Marine Rescue Centre will provide a much-needed base the volunteers, it will offer permanent storage for the rescue boat and its tow vehicle and all the search and rescue equipment.  It will be an operations and training facility and crucially it will significantly enhance the safety of lake users and Coastguard volunteers.