New Family Support Centre for South Dunedin
14 Sep 2022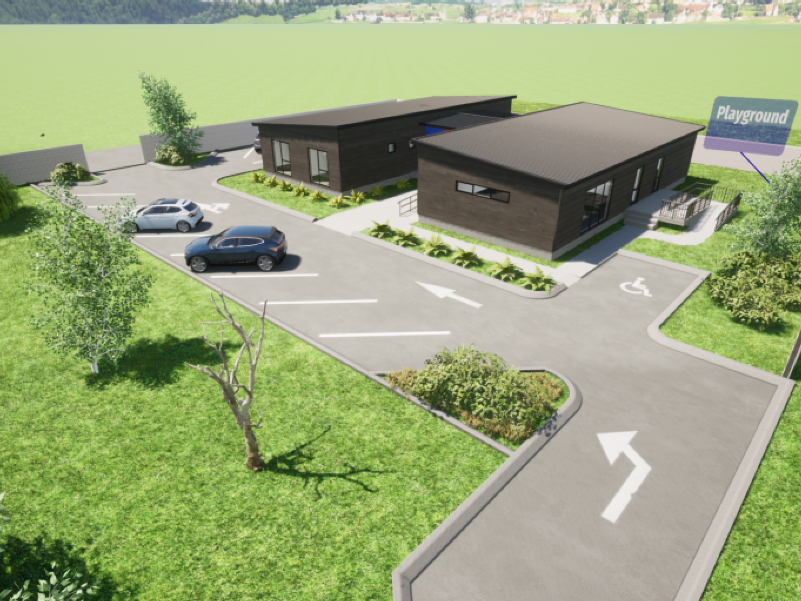 Funding Stories
Catholic Social Services (CSS) is a social service agency which focuses on families.  The agency seeks to establish the needs of the community and identify the skills, both professional and nonprofessional that can be mobilised to meet those needs.
Catholic Social Services director Mike Tonks said from parenting education that helps parents inspire their children, to counselling which brings couples together to sort out their problems, and to our social work teams that support families with real world solutions, our team are truly passionate about helping families.
"Our motivation is to help children, families and individuals to live life well and participate in our communities."
Otago Community Trust provided a grant of $200k for to support the construction of a new Family Support Centre adjacent to existing offices in Macandrew Road, South Dunedin.
Tonks said the Family Support Centre will make a huge difference in so many ways, it will help us expand our direct caring services to the community, it will help us deliver more targeted support to vulnerable families and their children.
"It will also ensure we have a child friendly space catering to those with disabilities and it will free up space in our current location to help deliver the full range of our services to the community including counselling services to those in our community with low to moderate mental health issues."
"Presently we provide couple counselling to 45 couples per year and around 160 individual adults as well as providing direct support to children.  We also have a waitlist of nearly 50 people who need cheap affordable counselling. 
"Combined with the St Patrick's community facility, this will ensure we continue to provide spaces for expanding our family focused services."
The $1.4 million addition to Catholic Social Services' family support services footprint in South Dunedin hopes to open its doors next year.