New Art & Culture Capability Fund for Dunedin
25 Jul 2017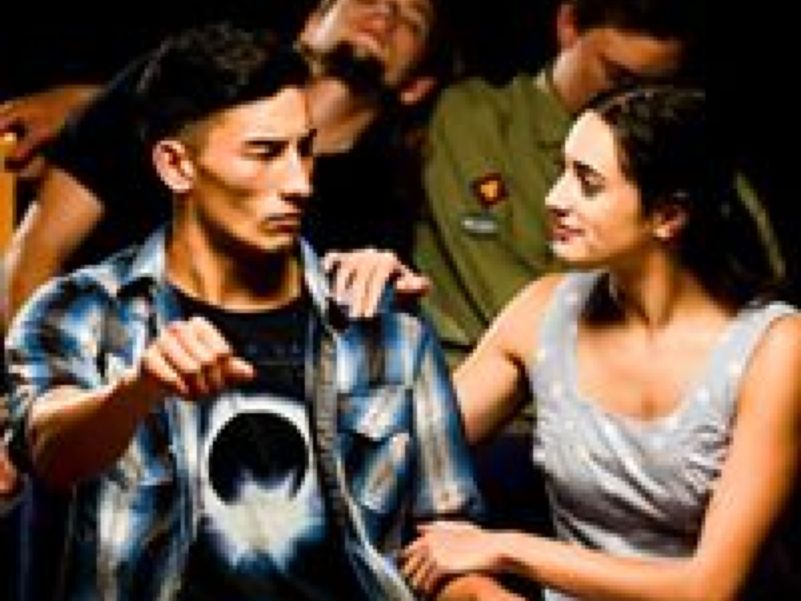 Media Release
The Dunedin City Council and the Otago Community Trust are pleased to announce a new contestable fund has been established to offer support to not for profit arts and culture organisations. The fund will assist organisations to improve their capability, with the aim to empower them to grow a sustainable future.
The DCC has committed $30,000 towards the fund and the Otago Community Trust has agreed to match this contribution, bringing the total fund to $60,000.  The fund's priority will be to support organisations that are interested in collaborating with others and to support the sustainability, development and innovation of arts and culture groups across the city. 
Craig Monk, DCC Community Arts Advisor, says "One of the key purposes of the fund is to build the skills and abilities of arts, culture and creative organisations in Dunedin. We are interested in seeing the development of strong business planning which supports long term sustainability, and the ability of organisations to contribute to Ara Toi, Dunedin's arts and culture strategy."
Cr Aaron Hawkins, Chair of the Creative Dunedin Partnership, says "The level of public funding for the arts has been largely static since 2008, and attracting commercial sponsorship remains difficult for regional arts organisations. This sits alongside challenges at a governance level, like succession and long term strategic planning. This jointly funded initiative will help our local arts and culture groups, individually and collaboratively, build the capacity they need to make Dunedin one of the world's great creative cities."
Otago Community Trust has a long history of supporting arts and culture organisations and is pleased to be partnering with the DCC to support this new contestable fund.
Carol Melville, Donations Manager, explains that applications will be considered for a contribution of up to $10,000 to assist with a capability building project. It is expected that the organisation will contribute at least 20% to the total cost of the project. 
"Organisations applying for funding would be asked to specify short term and long-term outcomes, and how increasing their capability / capacity would contribute to Ara Toi" says Melville. 
The fund is only available to those arts and culture organisations residing in the Dunedin city region of Otago. An award from the fund does not prevent an organisation from making a regular donation application to the Otago Community Trust, or a grant funding application to the Dunedin City Council.
The contestable fund is now open for applications and closes on Friday the 29th of September 2017. For further information interested organisations can contact DCC Community Arts Advisor, Craig Monk, craig.monk@dcc.govt.nz or Otago Community Trust, Donations Manager, Carol Melville, info@oct.org.nz.
An application form can be found on our website under the resouces section, HERE