Maniototo Area School's - Urban Adventure
5 Nov 2021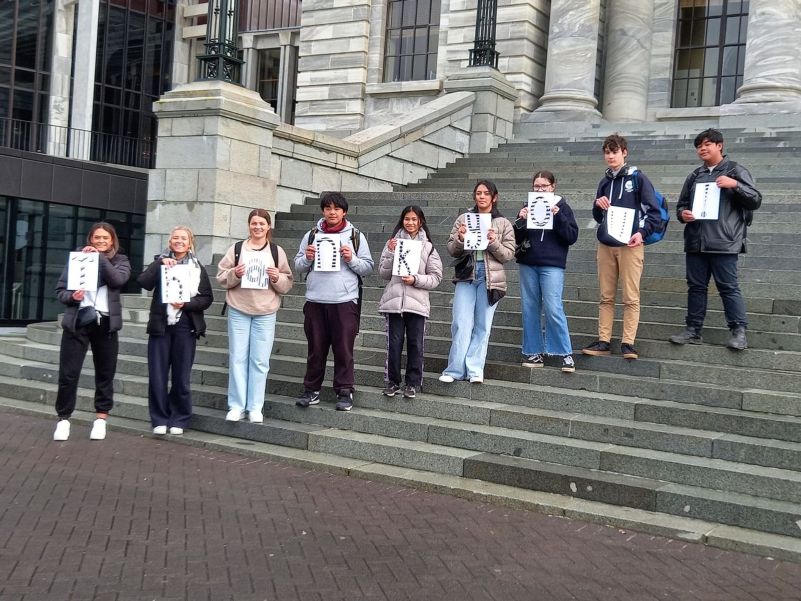 Funding Stories
Year 11 students from Maniototo Area School hit Wellington on their Urban Adventure in early August. Otago Community Trust was pleased to be able to support the Area School and students with this trip, some of whom had never been on a plane.
Otago Community Trust staff received a beautiful letter of thanks from the Maniototo Area School highlighting what a fantastic experience students had on the schools Year 11 trip away. 
"We had a jam packed itinerary, the students were involved in a wide range of activities including, going to the Wellington Zoo, Weta Workshops, Madagascar the stage show, Space Place, riding the Cable Car, a visit and tour of Parliament and the National Library where we got to see the Treaty of Waitangi, the Declaration of Independence and the Woman's Suffrage Petition."
"All of these experiences come at a cost of which many of our families would not have been able to afford. But with your grant and the students' hard work fundraising we are sure they have a high school experience they will never forget."
The snapshot of photos below serve as a reminder that our small grants can make a significant impact and we would like to remind all schools and community groups that we are here to help with a diverse array of community projects both large and small from right across Otago.