Funding boost for community-led initiatives
5 Apr 2023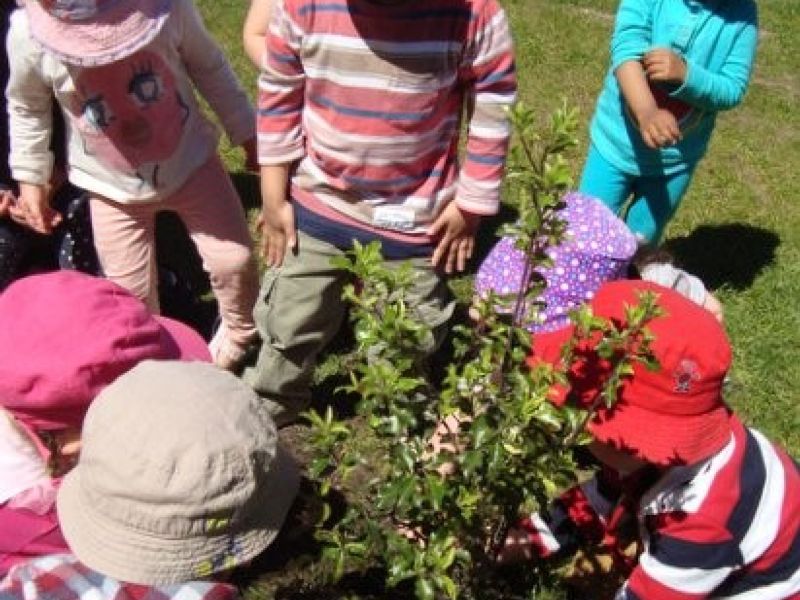 Media Release
Otago Community Trust has provided funding of $326,400 in support of a wide range of community projects in their March 2023 round.
Greater Green Island Community Network received $20,000 towards a range of community initiatives identified through a recent community survey. The Greater Green Island Community Network (GGICN) is a placed based community initiative, explains Chairman Steve Hayward, this funding will support our community events, volunteer development and youth work in Concord and Green Island schools as well as a number of other initiatives.
"This funding means that our team of volunteers and Community Workers, can continue to move forward, helping our whole community achieve many things in these challenging times.  We build on the feedback from our community and know that we are making a positive difference for so many people, both young and old - many of whom are unable to help themselves.  Together we can achieve more!" Says Hayward.
Otago Community Trust Chair, Diccon Sim, shared that Trustees were excited to support community led initiatives being delivered by Greater Green Island Community Network as they seek to create a greater sense of pride and identity in their community.  
Central Otago District Arts Trust also received support of $6,000 towards a mural celebrating the diverse ethnicities of Central Otago to be featured on the Cromwell Football Club building in the Alpha Street Pavilion.  Rebekah de Jong from Central Otago Arts Trust explains that the final design of the mural will be decided upon after consultation with football club members and the Cromwell community across all ages and ethnicities. 
"The mural will create a tangible and permanent community asset that recognises and celebrates the culture and contributions of immigrants as well as New Zealanders to our district." Says de Jong.
Mr Sim said the Trustees were delighted to provide funding support to the project that celebrates bringing people from the community together through sport and art. 
Other organisations benefitting from grants in March included Hawea Flat School who received $17,057 to assist with upgrading the Hawea Flat School Bike Park, Zimbabwe Otago Society received $5,400 towards community events and $5,500 to Alexandra and Districts Youth Trust towards a refresh to their youth centre.
In total Otago Community Trust approved over $326,420 to 26 organisations in March 2023.  
For further information please contact:
Diccon Sim
Otago Community Trust – Chair
Mobile: 0274 359 791
Sue Stewart
Grants Manager
Mobile: 027 201 8610