Funding awarded to help Otago schools improve student wellbeing
21 Mar 2021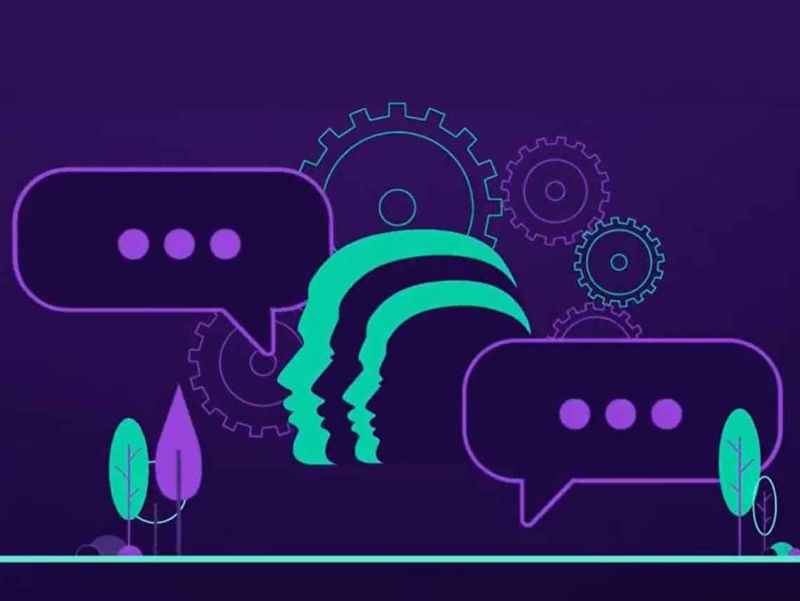 Media Release
Otago Community Trust have funded over $880,000 in support of a wide range of community projects in their March funding round.
Aroha Ki Te Tamariki| Mirror Services received the largest grant with $205,000 awarded to assist the child & youth focused organisation take a national pilot programme called 'Tūturu' into a greater number of Otago secondary schools.
Trust chair, Diccon Sim said Tūturu is focused on taking a whole school approach to student wellbeing that prepares students for a world where alcohol and other drugs exist. The pilot programme is a co-creation of the NZ Drug Foundation, educators, and health professionals, overseen by the Ministry of Education, Ministry of Health, Health Promotion Agency and NZ Police.
"Trustees were particularly impressed with the strong youth focus of the Tūturu programme, the fact that it aligns closely with the Trust's strategic priority of raising resilience and capacity of youth in Otago, and took into account that initial pilot schools speak highly of the positive impact of the programme."
Aroha Ki Te Tamariki, director Deb Fraser said the significant grant from Otago Community Trust will allow our team to ensure the delivery of Tūturu continues in Otago secondary schools.
"Initial pilot schools and service providers have all agreed that the Tūturu philosophy is the correct one – alcohol and other drug education has to be part of a whole-school approach to student wellbeing".
Currently Kavanagh College, Bayfield High School, Otago Girls High School and Taieri College are all wanting to be involved with the 'Tūturu' programme and we welcome other secondary schools to also contact us, said Fraser.
"Tūturu has the ability to initiate significant cultural change within a school and equips students with the skills, knowledge and attitudes to look after themselves."
A $177,297 grant to the Friends of the Alps to Ocean was also awarded in March. This grant will be used to construct the long-awaited clip-on bridge for Awahokomo Stream and to provide a permanent toilet on the new section of trail between Sailors Cutting and Benmore Dam.
Adair Craik from the Friends of the Alps to Ocean said it was pleasing to have reached this milestone and we thank Otago Community Trust and all our funders.
"The new section of trail has been very popular since it opened, we receive fantastic comments about this section with domestic tourism continuing to make a significant contribution to our local communities. The clip-on bridge will enhance the Alps to Ocean experience even further."
Other organisations benefiting from grants in March included the Owaka Swimming Baths Committee who received a $116,850 grant to assist with the cost of upgrading the Owaka Swimming Pool facility.
A $63,495 grant was also awarded to Fairfield School which will help with the cost of upgrading the school and community hall. The waterplay space project at the Oamaru Public Garden also received funding support with a $56,000 grant awarded to assist with the cost of creating a new waterplay space at gardens. 
The Otago Community Trust gave a total of $888,257 to 28 community organisations in March 2021.
Otago Community Trust Grants, March 2021

Balclutha

Kaitangata & District Promotions Inc

$25,000

 

South Otago Agricultural & Pastoral Soc

$1,000

 

Clinton Community Centre Inc Soc

$16,000

 

Owaka Swimming Baths Committee Inc

$116,850

Cromwell

Cromwell Scout Group

$500

Dunedin

The Dunedin Writers and Readers Festival Trust

$30,000

 

Kingslea School - Puketai

$8,000

 

Swing Riot Dunedin Incorporated

$2,000

 

Otago Railway and Locomotive Society Inc

$40,000

 

Dunedin Tamil Society Inc

$10,000

 

Dunedin City Council - Puaka Matariki Celebrations

$12,500

 

Aroha Ki Te Tamariki

$205,000

 

Fairfield School

$63,495

 

Youthline Otago Inc

$50,000

Oamaru

Red Leap Theatre Trust

$4,500

 

Waitaki District Council - Oamaru Public Garden & Playground

$56,000

 

Friends of Alps 2 Ocean Incorporated

$177,297

Otago

Young Workers Resource Centre Inc

$4,000

 

Adventure Therapy Aotearoa Inc

$1,165

 

Under Rough Ridge Writers' Trust

$3,000

 

Anxiety New Zealand Trust

$5,000

 

Young and Hungry Arts Trust

$2,400

 

The Parenting Place - Attitude Youth Division

$10,000

 

Shakespeare Globe Centre New Zealand

$4,000

Roxburgh

Roxburgh Entertainment Centre Improvements & Promotions Inc

$6,000

Wanaka

Wanaka Riding for the Disabled Inc (RDA)

$2,300

 

Wanaka Bowling Club Inc

$30,000

 

Holy Family Catholic School

$2,250