Creative Wellbeing Pilot Project - A Success
28 Oct 2021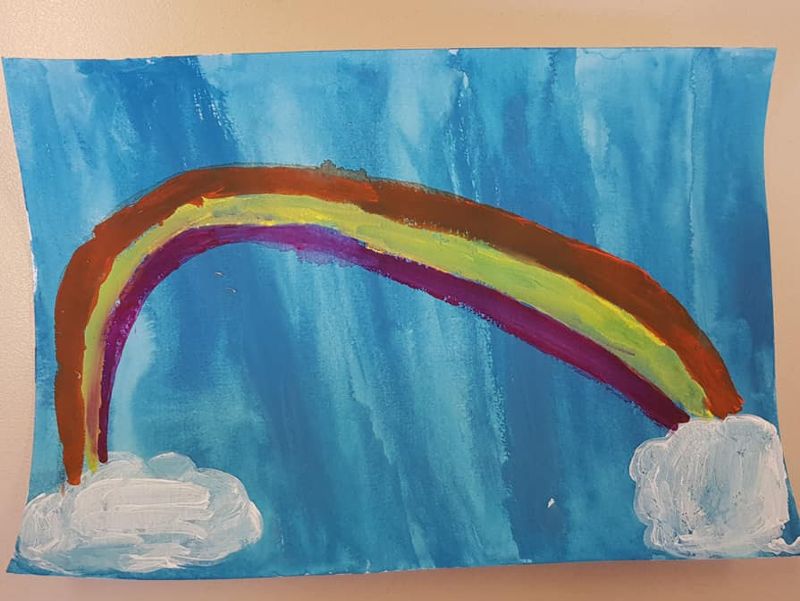 Funding Stories
With initial funding from Otago Community Trust and the Waitaki District Council's Covid-19 resilience fund, Artsenta has now received Ministry for Culture and Heritage funding to continue the programme for the next three years, adding another session in Oamaru and extending it to Central Otago.
Run by Dunedin creative space Artsenta, the programme is aimed at supporting anyone over 18 struggling with their wellbeing.
Otago Community Trust awarded a $20,000 grant in September 2020 to support the Creative Wellbeing Pilot Project. Three months into the project Artsenta director Paul Smith explains that an initial evaluation was undertaken and it was clear that the participants wanted the project to continue beyond the end of July. 
"It was clear that the format worked well and that the team had delivered a very strong programme that was hugely beneficial to those who attended."
Mr Smith said regional and rural communities were often poorly served by mental health services; the creative wellbeing programme filled a gap to help people be creative and connect with others in a similar situation. 
From the pilot programme, a total of 66 creative sessions were held. 52 people registered across the towns of Palmerston, Kurow and Oamaru. The numbers attending were strongest in Oamaru, where demand was strong enough for the second session each week.
''I'm really grateful for the support we got to trial it, because I think that really helped us secure the additional funding and create a model that we know is going to work ...
''It's set us up really well and we've learnt a hell of a lot from what we've done over the past six to nine months. We're really stoked that this programme has been supported and that we can extend it to more people.''
Otago Community Trust is delighted that from this initial funding support, the programme will now be extended into Central Otago and Artsenta hope to extend the programme to South Otago also.