Clutha Gold Trail Extension nearing completion
4 Aug 2023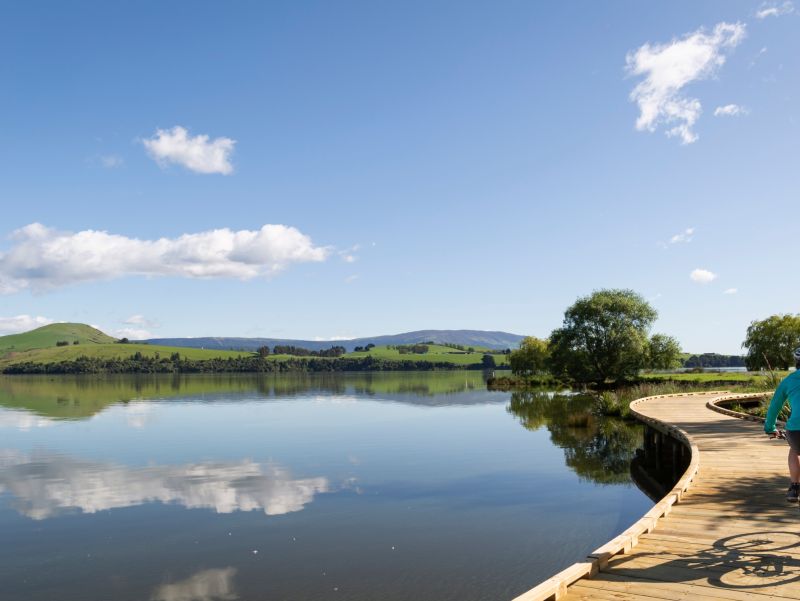 Funding Stories
We are delighted to see the remarkable 62km extension to the renowned Clutha Gold Trail is nearing completion and is scheduled to open in the coming months. This ambitious project will connect the existing network of trails in Central Otago and Clutha, establishing a continuous cycle path all the way to the East Coast - through previously inaccessible areas in the Lawrence, Waitahuna, Milton and Lake Waihola.
The great news is that this extension been designed as a Grade 2 Trail which is suitable for most riders including beginners, occasional cyclists and families with limited cycling experience.
Otago Community Trust has been a funder of all the major cycle trails in Otago and has recently provided significant funding into the Clutha Gold Trail, the last grant being $500k in March 2022.
A highlight of the trail is set to be the boardwalk surrounding Lake Waihola. Lake Waihola is a 9km² freshwater lake and surrounded by wetlands which are recognised as a critical refuge for many threatened and endangered species of plant, fish and bird. An exciting project called Te Nukuroa o Matamata has the vision of restoring flourishing and connected ecosystems in the Waihora/Waihola and Waipōuri wetlands that supports healthy native biodiversity. 
The project is being led by Te Rūnaka o Ōtākou, and as you ride on the boardwalk surrounding Lake Waihola the huge number of native trees and shrubs planted by Te Nukuroa o Matamata is evident. It's definitely one of the unique highlights of the new trail.
It is great to see that the trail is already encouraging a lot of locals back into biking, whilst others are out walking and running along the trail, so already we as a Trust can see that our investment in the trail brings wellbeing benefits to the local communities. We also hope that the trail will bring new business opportunities and economic benefits to these communities.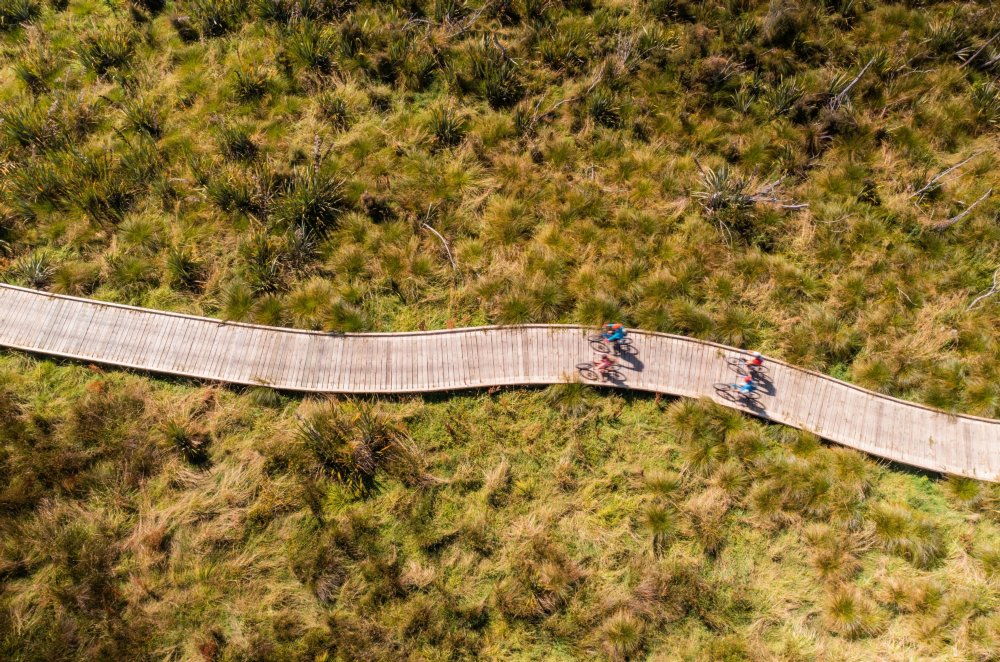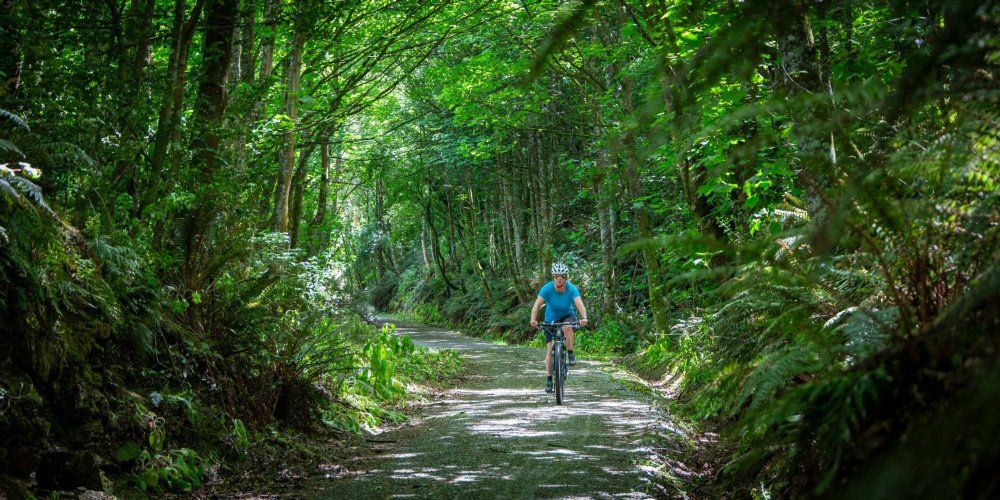 Photo Credits: Will Nelson & Geoff Marks