Another healthy contribution to EECA's Warm Up New Zealand: Healthy Homes Programme for Otago
5 Nov 2016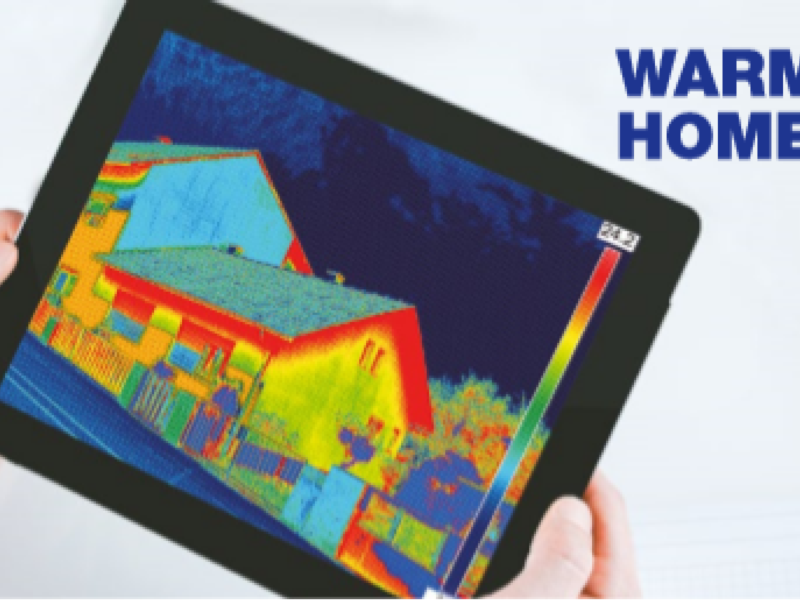 Media Release
The Otago Community Trust is pleased to announce that it has committed over $700,000 towards insulating more low income homes across the Otago region for the year to 30th July 2017 through the EECA's Warm Up New Zealand: Healthy Homes Rental programme.
Working with providers Smart Energy Solutions and Technobond, this funding will allow almost 1000 more low income homes to become warmer, healthier and more efficient. 

At the end of September 2016, 3,790 homes in Otago were insulated through EECA's Warm Up New Zealand: Healthy Homes programme. This brings the total number of homes in Otago insulated under Government insulation programmes to more than 16,352.

"The Government's subsidised insulation scheme changed from 1 July 2016 with the focus now shifting to rental properties" explains Chief Executive Barbara Bridger.  The programme now predominantly only applies to tenanted properties built prior to 2000, in which the main tenant holds a Community Services Card. This qualifies landlords for a 50% subsidy for ceiling and underfloor insulation from Government and local Otago funders (Otago Community Trust, Dunedin City Council and Cosy Homes). The landlord pays the remaining 50%. There is no cost to the tenant.

Smart Energy Solutions, Director Paul Thomson says the generous contribution from Otago Community Trust allows property owners to access quality products and services at a competitive price.

"This is an ideal opportunity for Otago landlords to improve the energy efficiency of their properties making them healthier, warmer and ultimately more rentable long term. We know that there a large number of rental properties in Otago that will benefit immensely from this programme and hope that property owners capitalise on the opportunity for the benefit of their tenants" Mr Thomson said.

Interested tenants or landlords can contact the installers - Smart Energy Solutions and Technobond directly for further information, or contact Cosy Homes for a referral or with any questions you may have.