Annual Public Meeting - Postponed
17 Aug 2020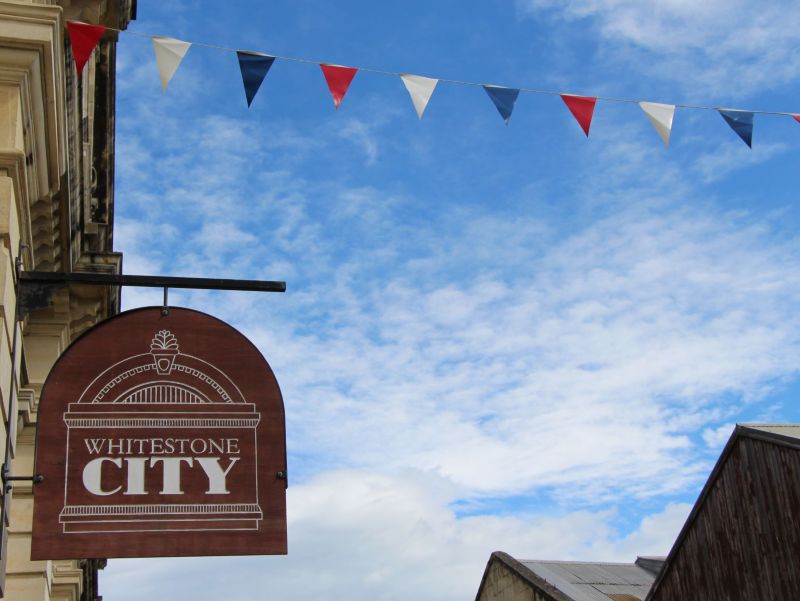 Announcements
As you will be aware Otago is back operating at COVID-19 Alert Level 2. 
What this means for our Annual Public meeting
As a precautionary measure, and as we are unsure when the alert levels may change, we have made the difficult decision to postpone our Annual Public meeting on 25th August 2020. This was to be held at the Oamaru Opera House from 12.30 to 2.00pm. 
We will re-evaluate the timing and method of holding our Annual Public meeting in the coming weeks.
Business as usual
Otago Community Trust wants to assure its grantees and partners that we are committed to business as usual, providing appropriate support throughout this period of heightened risk and uncertainty. 
Our office is currently open for staff only, we won't be connecting face to face while we are at Alert Level 2. 
All Funding Clinics in August have been cancelled. 
You are welcome to contact the Otago Community Trust team during normal work hours, particularly if the COVID-19 Alert Level change has changed things regarding an approved grant and / or a grant application.
Please call us on 0800 10 12 40 or email info@oct.org.nz. We are happy to connect over Zoom.