$755,000 to support tamariki and rangatahi in Dunedin.
10 Mar 2023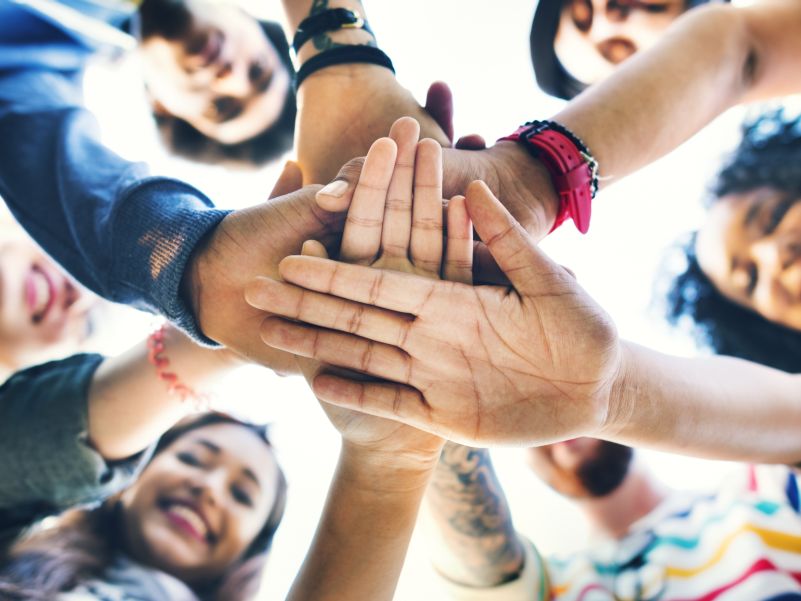 Media Release
Otago Community Trust has put its support behind Te Hou Ora Whānau Services and its ambitions to improve outcomes of some of the most vulnerable children and young people in Dunedin with a significant grant of $755,660 over 3 years.  The grant was awarded under the Trust's Impact for Tamariki and Rangatahi Fund which was launched in March last year.
The funding will be used to establish a project management team within Te Hou Ora Whānau Services, with the team providing vital capability to the organisation and support to the development and roll-out of four new Te Hou Ora Whānau Services initiatives targeting 0-24 year olds.
Dan Anderson, CEO, Te Hou Ora Whānau Services says "Otago Community Trust's investment in our vision: "Whakamana ngā pā harakeke - empowering whānau" enables us to realise the potential of some incredibly exciting opportunities. Their timely and considered support is also important as we continue to advocate for equitable relationships between Government agencies and community organisations. We look forward to working with the Otago Community Trust on this initiative and strengthening our relationship for the future."
"The Impact for Tamariki and Rangatahi Fund was established to support projects that have the potential for long term, intergenerational change amongst the Trust's priority communities. Te Hou Ora Whānau Services have a clear and ambitious strategy that met the criteria of the fund and the Trust is proud to be one the funding partners who will support them to realise this strategy." Otago Community Trust Chair, Diccon Sim.
"The Trust is looking forward to building a strong relationship with Te Hou Ora Whānau Services over the next few years as we work towards shared a goal of empowering and uplifting tamariki, rangatahi and whānau of Otago" Mr Sim.
Otago Community Trust launched its new Impact for Tamariki and Rangatahi Fund on the 28 March 2022 with the aim to provide a small number of high investment grants over the next five years to support projects deliver long term intergenerational change. The Impact Fund is the first of the three new funds that fall under the Trust's $10 million Tamariki and Rangatahi Strategy.