Acknowledging us
Why Acknowledge
Quite simply - your community projects are our best form of marketing.
It is helpful for the people of Otago to know where Otago Community Trust funding is being spent in their communities.  By using the Trust's logo and recognising our funding, people can see how the Otago Community Trust has supported their communities. In some instances this will also have the effect of encouraging other community groups to apply to us. 
We understand that quite often we are not the only funder and that it is a combined effort. We want you to use our logo if appropriate, in the best way suitable for your project, service and or programme.  Every organisation and every grant is unique, so some of the ideas below might work well for a particular request while others will not. However, hopefully this will provide some ideas and guidance.
Find inspiration from others and feel free to ring and discuss if you are uncertain how to acknowledge our grant.   
Logo Use & Display
The use of the Otago Community Trust logo means making our logo visible in public areas and included in your promotional and online material where space allows and where appropriate.
The acknowledgement could be on printed or electronic documents, marketing materials, public reports, publications and media products related to the funded activities. This helps people see how Otago Community Trust funding is helping to provide community benefit across Otago.
The Otago Community Trust logo can be used in a variety of places, the following provides ideas and examples:
Advertising
Where appropriate, use our logo when you advertise your project, programme or service funded by the Otago Community Trust.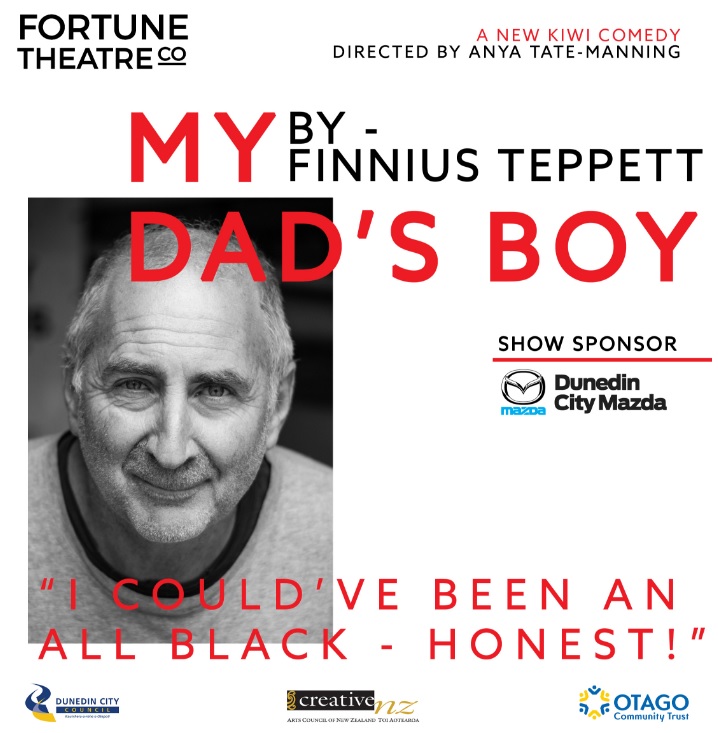 Printed Materials and Publications
Including the Otago Community Trust logo on any form of promotional and printed materials relating to your project, programme or service is an effective way to acknowledge the Trust.
For example, our logo could be integrated on leaflets and brochures, printed and electronic newsletters, maps and posters, programmes, postcards, educational materials, guidebooks and annual reports.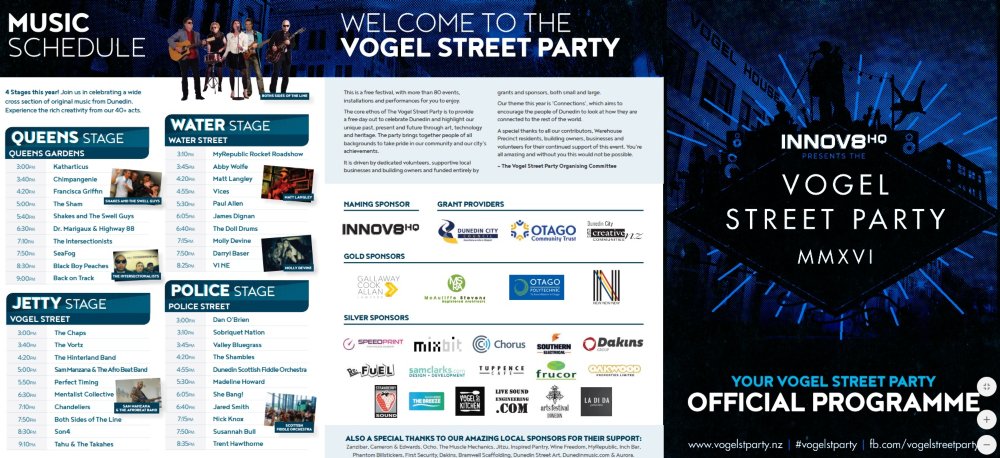 Events and Official Openings
The Trust has a large variety of banners which recipients can use at events and official openings. These are situated in Dunedin, Wanaka and Oamaru.
Alternatively or in conjunction with a banner you could use our logo in presentations, invitations and on programmes, brochures and other promotional materials relating to your event or official opening.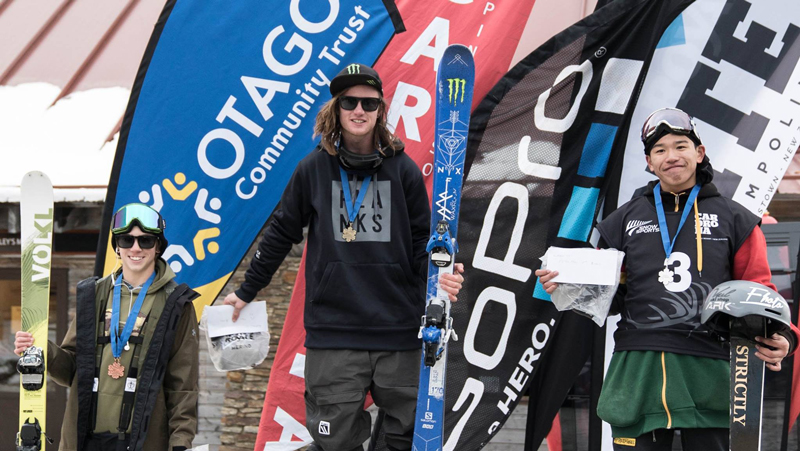 Signage
Where appropriate, signage, information boards and / or plaques are a good way of acknowledging your donation for the long term. Where it is appropriate we would like to see our logo displayed at an Otago Community Trust funded facility and / or event.
Information boards or plaques naming multiple funders are ideal when you have a large number of project supporters. 
Websites
Use our logo on your website. Many websites have a section dedicated to sponsors, funders or supporters. This space can create an opportunity to use our logo and the logo's of other supporters. We would encourage you to provide a link back to the Otago Community Trust website when doing this – www.oct.org.nz.
Press Releases
Donations from the Otago Community Trust may be acknowledged in press releases that refer to the funded project / activities. The Trust can provide a quote on request for inclusion in such news releases.
Social Media Channels
Facebook, Instagram and Twitter are all social media channels that the Trust uses. Sharing photos of your project progress, your event and acknowledging the Trust support is a great way to educate people on how the Otago Community Trust has supported their communities.
If you don't have a social media profile, then feel free to simply email us updates and / or photos and we can create a short story or blurb to share via our social media channels. Email our Communications & Marketing Coordinator, Mel on melanie@oct.org.nz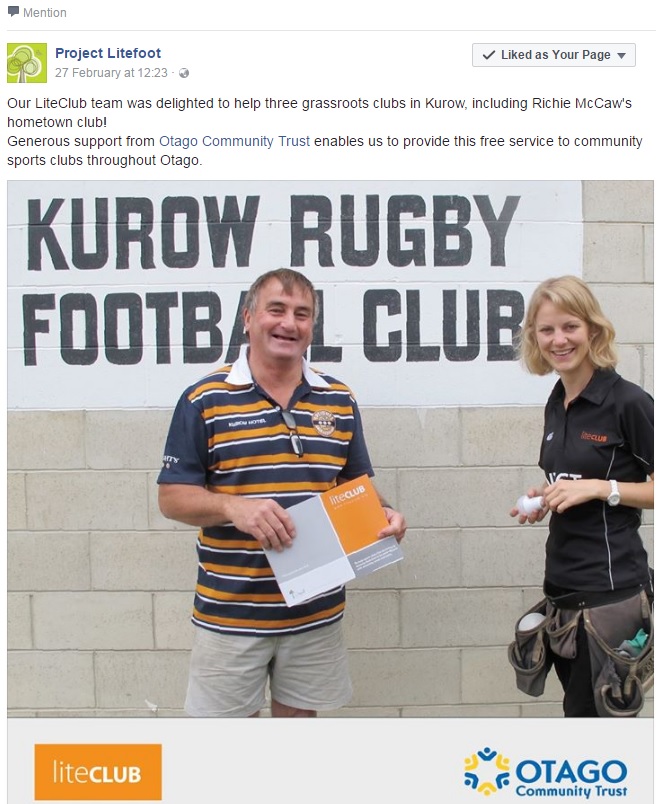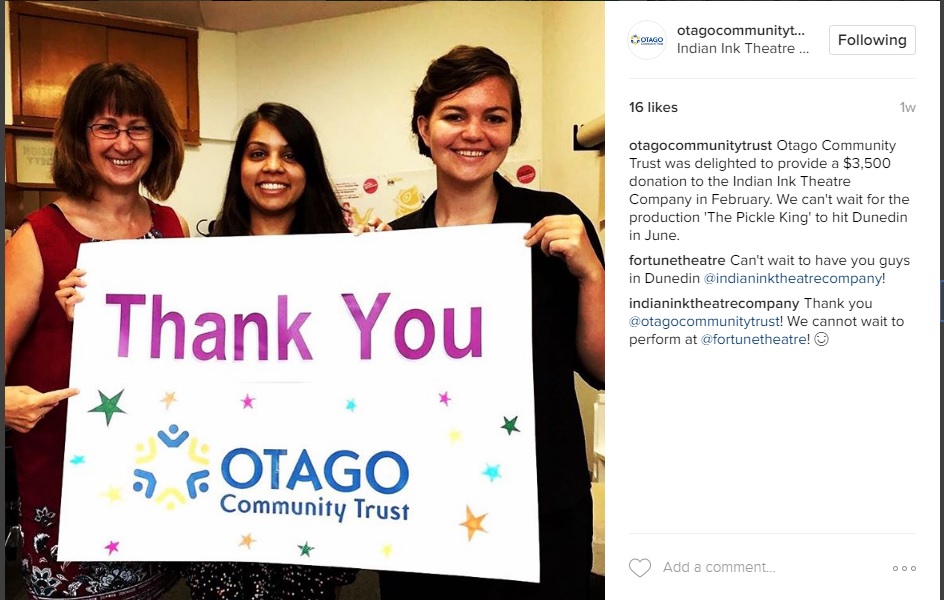 Other  - Be Creative 
Come up with other creative ideas and unique ways to say thanks.  
Useful Resources